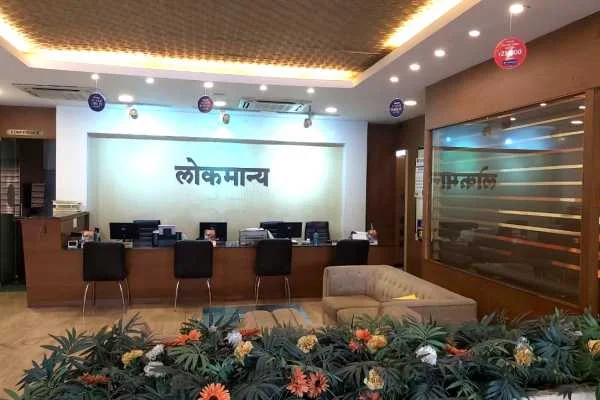 Lokmanya Multipurpose Cooperative Society Limited is an organization with a rich legacy of over 27 years, based in Pune, Maharashtra. The primary objective of Lokmanya is to empower people through various financial services and offerings. As a multistate, multipurpose cooperative society, Lokmanya operates in four states, namely Karnataka, Maharashtra, Goa, and Delhi, with a widespread presence through its 213 branches.
Lokmanya offers a diverse range of financial products for investment, catering to the needs of its members and customers. These products include: Fixed Deposit, Recurring Deposit, Pigmy Deposit, Insurance, Loans and Mutual Fund.
With its wide network and extensive experience, Lokmanya Multipurpose Cooperative Society Limited strives to foster financial inclusion and growth by offering accessible and reliable financial solutions to its customers.
Lokmanya offers a comprehensive range of financial services to cater the diverse needs of their customers. Whether it's financial planning, investments, insurance, loans, or social responsibility initiatives, Lokmanya appear to be focused on providing a wide array of services to their ever-growing customer base.
Product to meet your life goals
Lokmanya offers best investment plans in Deposit with best Rate Of Interest. We provide Fixed Deposits and Recurring Deposits schemes to achieve your financial goals.
Invest In Mutual Funds- A popular investment vehicle for financial planning. Lokmanya offers a portfolio of mutual fund schemes and other investment products suitably tailored for you.
Lokmanya ensure the safety of you and your loved ones. We offer a wide range of insurance products to protect individuals and businesses as per your risk profile and insurance needs.
Lokmanya offers loans tailored to meet various needs, whether it's for starting a business or purchasing a home. We provide financial assistance to individuals and businesses through different types of loans.
Lokmanya provides lockers to its customers, offering a convenient and secure way for people to store their valuable belongings.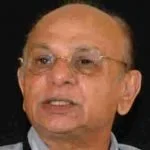 Pratap Singh Rane
(Former Chief Minister of Goa)
In Gomantak, there are a large number of banks and credit societies. In today's age of competition, Lokmanya Society has expanded its reach in Goa. It is especially useful for women in rural areas as Lokmanya society employs a large number of women from the rural areas.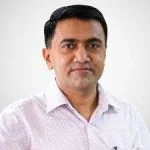 Dr. Pramod Sawant
(Chief Minister of Goa)
Lokmanya multipurpose co-op Society is working for the promotion of culture in the true sense of the word that is why this organization has gained popularity from the society as the name suggests.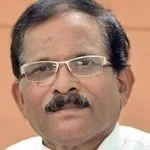 Shripad Naik
(Minister of State for Tourism and Ports,Shipping and Waterways of India)
Lokmanya multipurpose co-op society's work in Goa and its contribution to the society is commendable .The organization has done a great job in the cultural field of Goa .They have also given a helping hand to many organizations .I would like to mention this with gratitude.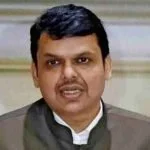 Devendra Fadnavis
(Deputy Chief Minister of Maharashtra)
The progress made by Lokmanya Multipurpose Co-op Society in the last 2 decades is certainly commendable. The credibility maintained by the society is important to ensure that their hard earned money is safe while providing financial support to the common man.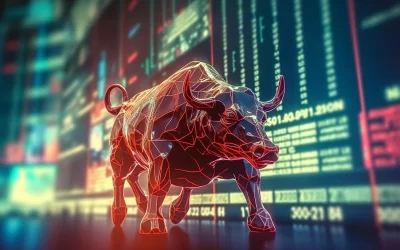 I believe that 2024 will belong to Indian Equities. A likely global growth slowdown as a lag effect ofmonetary tightening to fight inflation is positive for India as it is a net importer.GDP =...
read more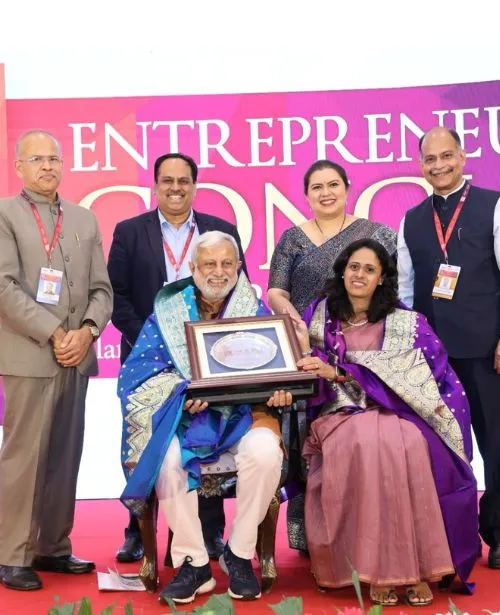 Udyam Shri - Business Excellence Award: Honoring Visionary Leadership
Pioneering Excellence in Entrepreneurship – A Beacon for Aspiring Leaders. Shri Kiran Thakur – Chairman Lokmanya Multipurpose Co-operative society awarded with Udyam Shri – Business Excellence Award!" at Entrepreneurship Conclave organised jointly by Saraswat Chamber, World Konkani Centre and UK&Co.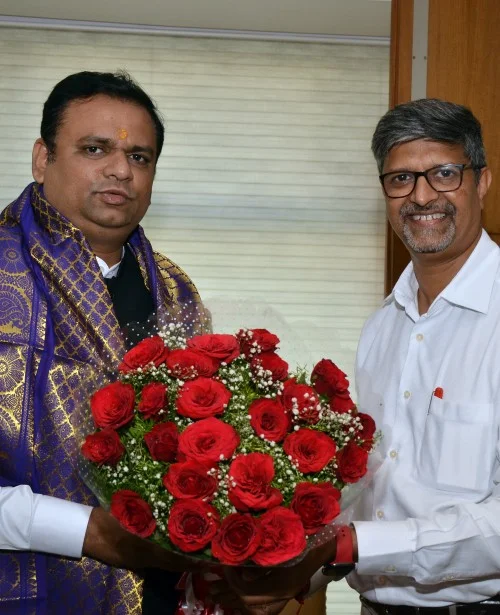 Speaker of Maharashtra Legislative Assembly Shri. Rahul Narvekar visited Lokmanya Society
Speaker of Maharashtra Legislative Assembly Shri. Rahul Narvekar visited the Head Office of Lokmanya Multipurpose Co-op Society at Pune. Pune Zonal Manager Shri. Sushil Jadhav welcomed & felicitated him on behalf of Lokmanya Society. Shri. Jadhav briefed him about the various projects, and activities conducted by the society.Mr. Narvekar expressed satisfaction towards the work done by the Lokmanya Society. Further, he said that the performance of Lokmanya Society in the field of cooperation is incredible. On this occasion, Pune Asst. Regional Manager Shri. Harshad Jhodge, Coordinator Bhalchandra Kunte, various officials, employees, well-wishers & members were present.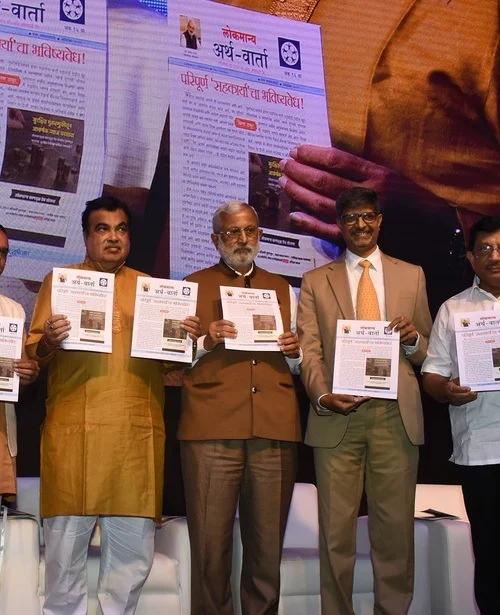 Lokmanya Arthavarta Special Issue No. Published by Nitin Gadkari ji
The work done by Lokmanya Multipurpose Co-op Society Ltd. in the field of finance and social services inspire other organizations' said Hon'ble Union Minister of Road Transport and Highways Department, Nitin Gadkari ji. Lokmanya Arthavarta is the monthly house magazine among the various activities that Lokmanya Society conducts for its customers, members and well-wishers….